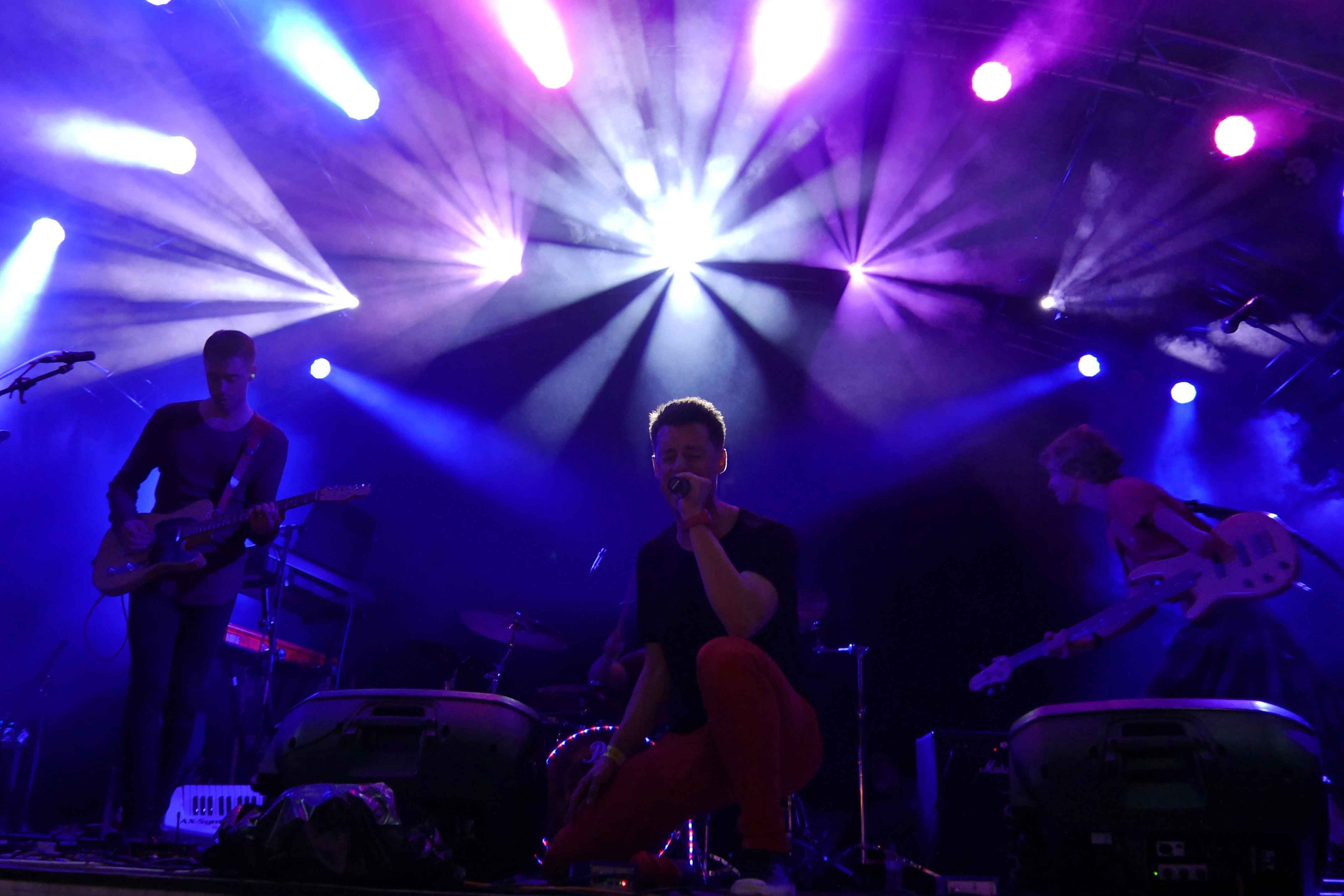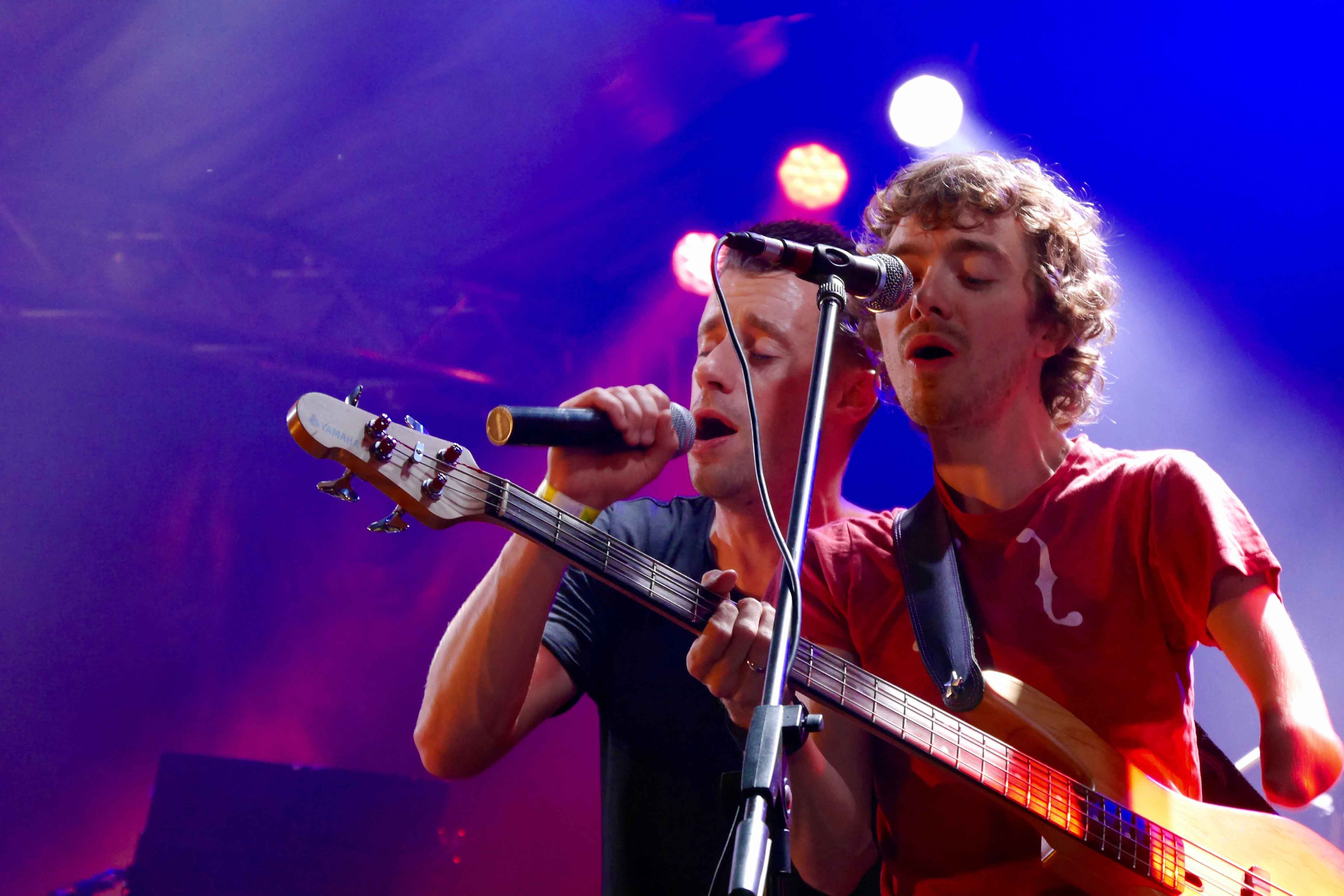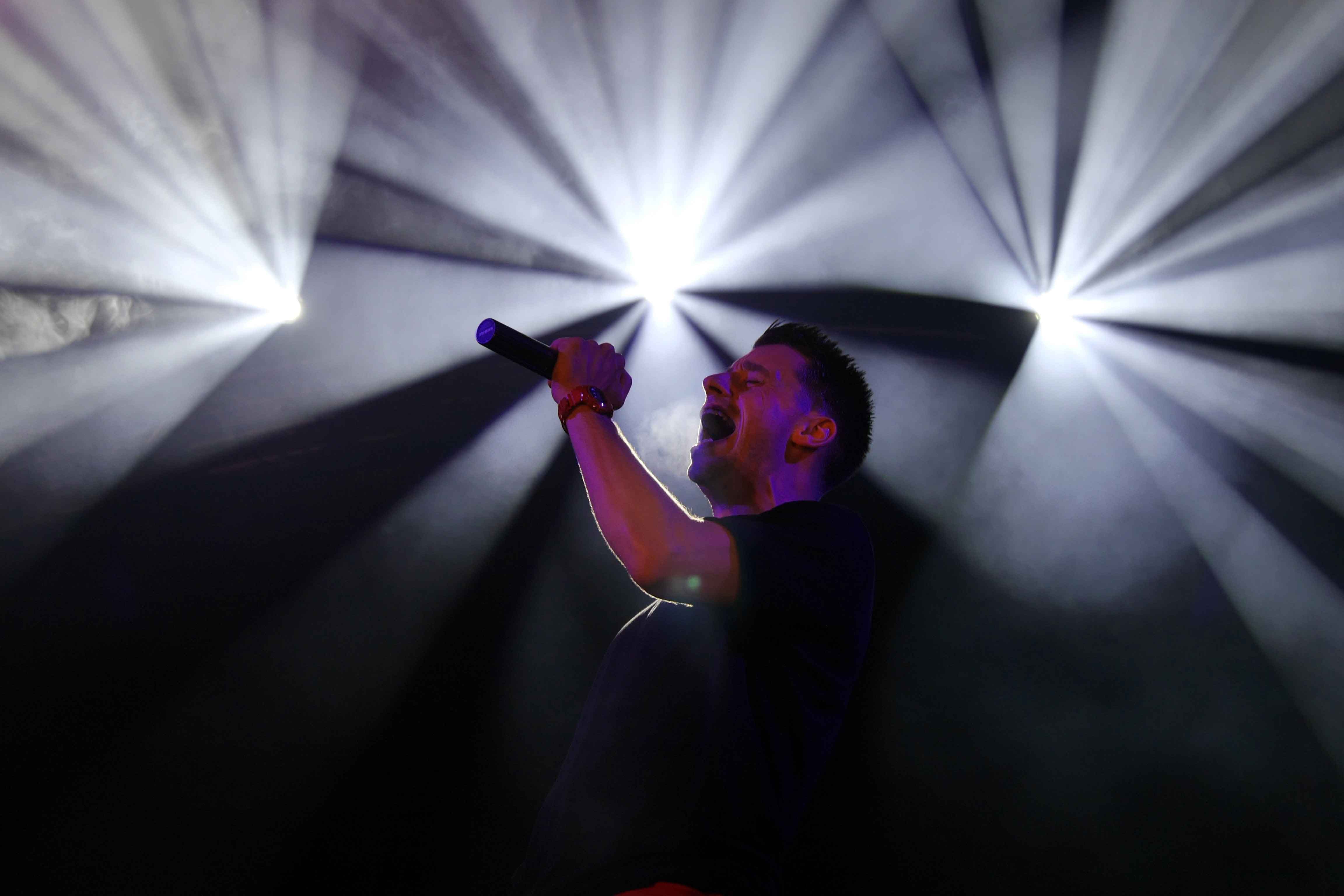 Welcome
The Replicas are the Midland's favourite party/function/wedding band. They cover a vast array of musical styles, meaning they will always have something for everyone.
The Replicas are high energy, high entertainment and high fun and guarantee to get your audience up and enjoying themselves, whether it's a wedding, a party or a corporate event.
Check out the media page for recordings and videos. To find out what previous clients have to say about the band head over to the testimonials page.
Media
Live










Flash Lightbox by VideoLightBox.com v2.7
Instagram
@the_replicas_uk
Set List
Modern/Indie
Disney's 'Frozen' - Let It Go
The Greatest Showman - This is Me
The Killers - Mr Brightside
Blur - Parklife
Pulp - Common People
Mumford & Sons – Little Lion Man
Wheatus - Teenage Dirtbag
Blink 182 - All the Small Things
Blackstreet - No Diggity
Lady Gaga - Bad Romance
The Cranberries - Zombie
70's & 80's Rock and Pop
Bon Jovi - Livin' on a Prayer
Guns & Roses - Sweet Child of Mine
Journey – Don't Stop Believing
Queen - Bohemian Rhapsody
Queen - Somebody to Love
Queen - Fat Bottomed Girls
Meatloaf - I Would do Anything for Love
The Jam - Town Called Malice
Toto - Africa
Fleetwood Mac - Go Your Own Way
Bonnie Tyler - Total Eclipse of the Heart
Bruce Springsteen - Dancing in the Dark
60's Rock & Roll and Motown
Tina & Ike Turner - Proud Mary
The Beatles - Twist and Shout
The Beatles - Saw Her Standing There
Chuck Berry - Johnny B Goode
Elvis Presley - Blue Suede Shoes
Neil Diamond - Sweet Caroline
Simon & Garfukel - Call Me Al
The Beach Boys - Sloop John B
Steppenwolf - Born to be Wild
Seasonal
Traditional Irish - Danny Boy
Traditional Irish - Fields of Athenry
Traditional Irish - The Wild Rover
Christmas - Santa Claus is Coming to Town
Wizzard - I Wish it Could be Christmas Every Day
The Pogues - Fairytale of New York
Band Aid - Do They Know It's Christmas?
Testimonials
We had a fantastic time and you guys made the evening! You were exactly as expected from what I had heard from Alex and more! We didn't even see you set up, you were all so professional and made the evening run so smoothly! All our guests have commented and said what a fantastic band you were and you played all the best songs, which got everyone on the dance floor. Thank you so much. I would highly recommend you again! :)
Sophie Riley, married October 2015, Stonehouse Court, Gloucester
Dave, Dan, Sam, Nathan and Nick - wow. Thank you SO much for an absolutely amazing headliner at our wedding on Saturday! We've seen you play a couple of times before so we knew you were good, but your sets at our wedding reception just blew us away - I have never seen a reception where literally EVERY single person there was up and dancing - we should have got a bigger dance floor!! Probably your biggest fans on the night were our other band, The Startled Ferrets (Tom's dad's band) - Tom's dad Alan hasn't stopped talking about what fantastic musicians you are and how you perfectly sang and played difficult songs like Bohemian Rhapsody and the Beatles medley. Very very well done, thank you so much for making our night!
Lisa Benjamin, married September 2014, Stratford
Having seen The Replicas at a number of our friends' weddings we were in no doubt as to who we should book for ours! We certainly weren't disappointed, they went down a storm with all our guests and the dance floor was heaving throughout the night. We were asked by a number of those present who were getting married next year if the Replicas would be prepared to travel to their weddings such was the response. We wouldn't hesitate to recommend them to anyone.
Clare Moran, married June 2013, Fazely Studios, Digbeth, Birmingham
Thank you to you guys for playing at our wedding! We have had so many comments from our guests about how great you were are and what a fantastic job you did ... We were so pleased we booked you! Loved watching the videos you posted from the night x
Charlotte Stubbs, married March 2015, Somerford Hall, Brewood
Where do we start...I don't think the word INCREDIBLE quite covers it!! The Replicas played at our wedding reception and completely rocked it!! The variety of their set list catered for everyone of all ages and there was never an empty dance floor!! There really was something for everyone - the atmosphere was amazing!! I don't think I have ever seen so many people dancing at a wedding reception before (apart from my cousins wedding where they also had the Replica's playing!) The band are true professionals and outstanding performers!! Our guests are still talking about the band now and everyone has said 'they are by far the best band they have seen at a wedding'!! I can't recommend these guys highly enough, they will MAKE your evening reception!!
Jen Caswell, married September 2013, Coombe Abbey, Coventry
You were fantastic tonight!! Thank you! Xx
What a brilliant band absolutely amazing xxx
Brilliant - Great covers!
Comments from a birthday party in Bournville, Birmingham. February 2014
Loving the new tunes boys!'10 outta 10'! Xxx
Brilliant night x
You guys were amazing last night as always such a good night
It was wicked as usual .... can't wait for the River Rooms in June!!!! xx
Had a fab night lads, some classic tunes x
Had a great night, thanks. You guys were ace! X x x
Full house and awesome as ever can't wait for the next gig
There's nothing better than a night out with The Replicas!
Wicked night!! Thank you for a terrific evening!!! x
Another fantastic night. You never let us down! xx
Comments from various public performances, 2014
The Replicas are so good it's amazing they aren't working on their own material
Contact
For all enquiries, please email thereplicas@live.com with your name, the date and venue of your wedding or function and any other relevant information.